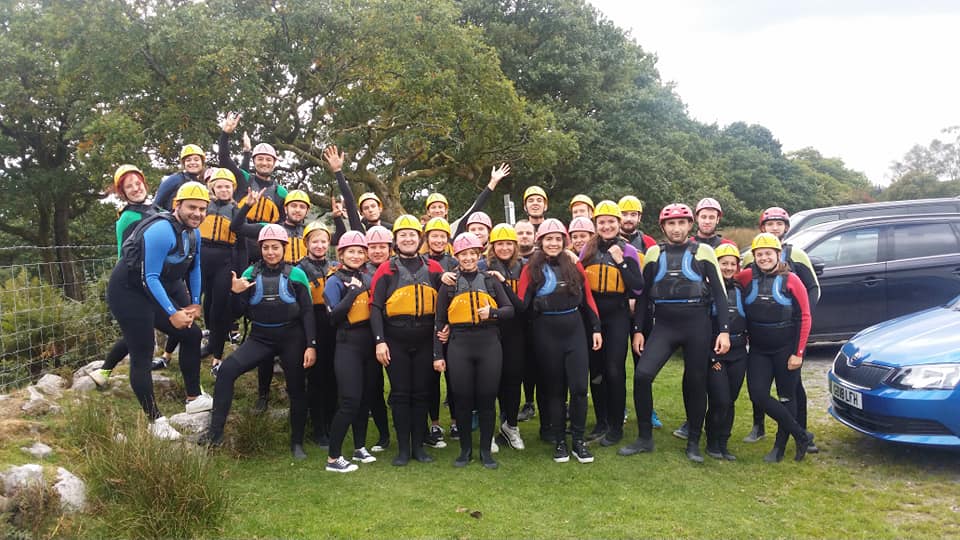 Team of Young Leaders CZ took part in another awesome project called "You and M&E". This time the whole project was divided into two parts that were connected with the board game to comply tasks that we received in Estonia.
First stay in Estonia was training where we met with each other, we went through workshops (and there was lots of them), we discussed, we improved our skills and we also learned about different culture. Although we were in Estonia, so we were exposed to its culture mostly, we experienced culture of the other 11 participating countries as well.
During the summer, we applied what we learnt about monitoring and evaluation. We held a pilot activity using the new knowledge and skills and we were nicely surprised, how smoothly we went through the activity when we prepared it before.
And after summer came the second part of the project that took part in Wales. Not everybody could come again, but anyway nobody would guess who didn't participate in the first part in Estonia, everybody was accepted as a part of the family. During this project we shared our experiences from the summer,
We enjoyed gorge walk (you should definitely try it if you are in Wales), explored Cardiff and spent awesome 8 days together again. After all of this, it's not only new knowledge that we keep but also unforgetable moments that we are very thankful for. 🙏